August 24, 2023
ChatGPT Article Roundup: A Curated Resource for Marketing & PR Professionals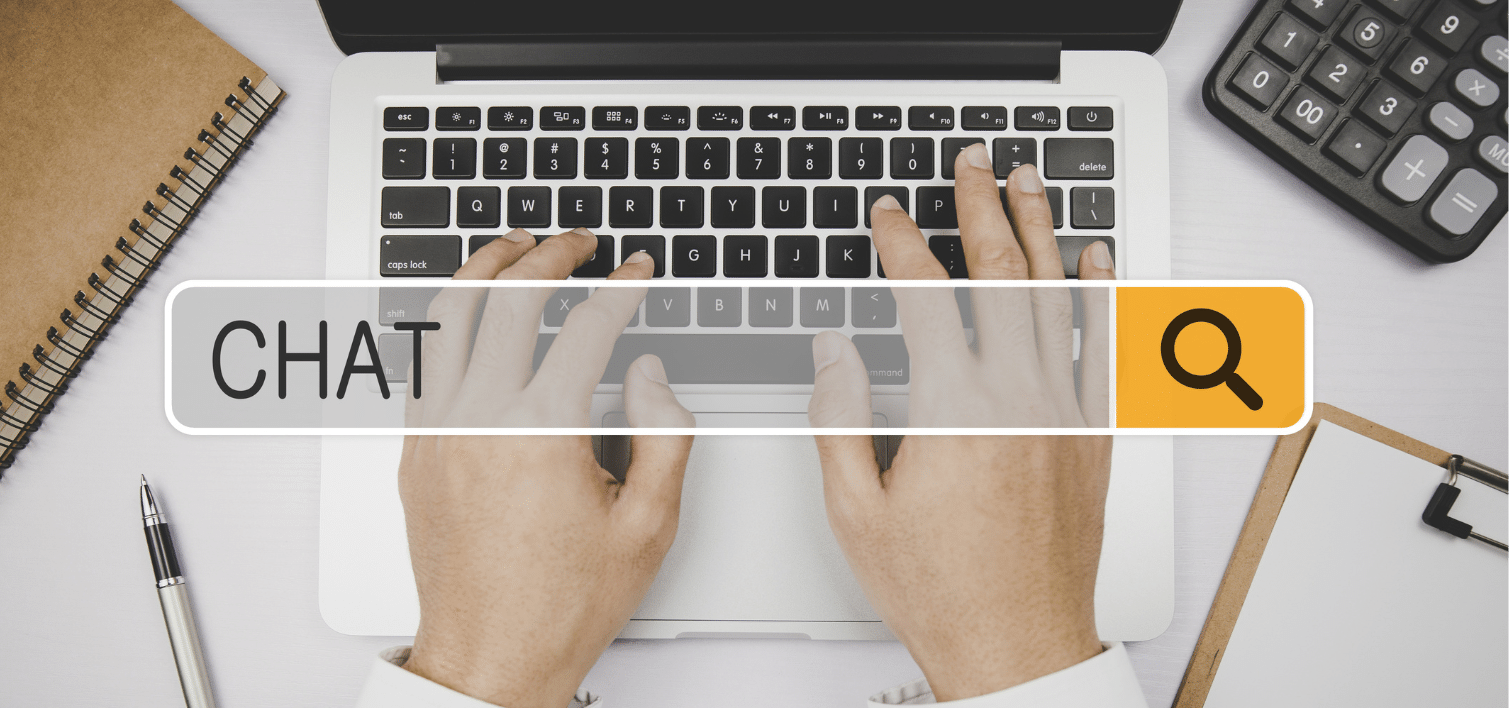 ChatGPT can't replace the kind of thought leadership that true authorities are capable of producing. Its prose is still too wooden, unoriginal, and full of jargon to meaningfully convey your expertise.
But as a marketing leader at a professional services firm, reading the output ChatGPT generates should make you wonder: Is my firm's marketing content truly any better? Are we saying something new and insightful? And are our subject matter experts providing content that's genuinely useful to our audience?
AI can help you strengthen your content strategy and reach your audience more effectively — if you learn how to make it work for you. ChatGPT might not be able to write your content for you. But you can use it to spin up user-focused topic ideas, see what others have said about an issue to uncover a unique POV, and discover what your firm can add to the conversation.
Check out our ChatGPT Article Roundup to discover more ways to make AI the useful tool it has the potential to be.