About Us
Greentarget is a strategic public relations firm focused exclusively on professional services companies.
Founded in Chicago, Greentarget has become a destination for talent, home to a world-class team spread across five offices and infused by the same entrepreneurial spirit that led to the firm's creation in 2004.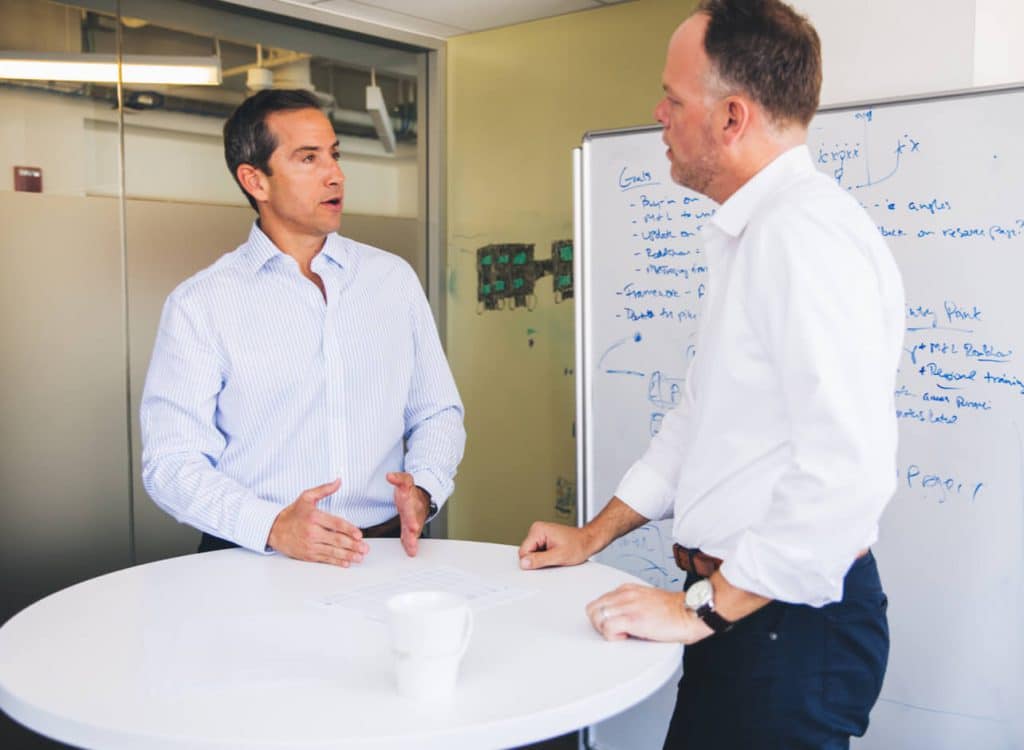 Our culture reflects the firm's core values: hard work, risk taking, authenticity, creative thinking and individual and team growth.
Through our proven client engagement process, our clients are empowered to direct the conversations that influence their audiences, drive business objectives and create value. With a deep expertise and extensive experience in crafting multi-layered communications programs, we deliver high-impact results to professional service firms and others industries in the business-to-business market.
Greentarget's staff of more than 60 works in our Chicago headquarters as well as our offices in New York, London, Los Angeles and San Francisco.
Chicago HQ:
Chicago Board of Trade
141 W. Jackson, Suite 3100
Chicago, IL 60604
New York Office:
135 W 50th St
New York, NY 10020
We value giving back to our unique communities and designed our Greentarget Community Investment and Pro Bono programs to be collaborative and far-reaching.
At Greentarget, giving back and doing purpose-driven work isn't a requirement – it's fundamental to who we are. Each year, our team donates more than 600 hours to causes we believe in, be it creating a campaign to save a neighborhood high school, getting the US Senate to take action on funding for Afghan women, or beautifying a city park in 90-degree heat.
The program has three prongs: pro bono work, community service, and annual financial commitments. For each, we choose projects that support diversity, equity and inclusion, whether it's at the local, state, or national level.
Some of our latest projects: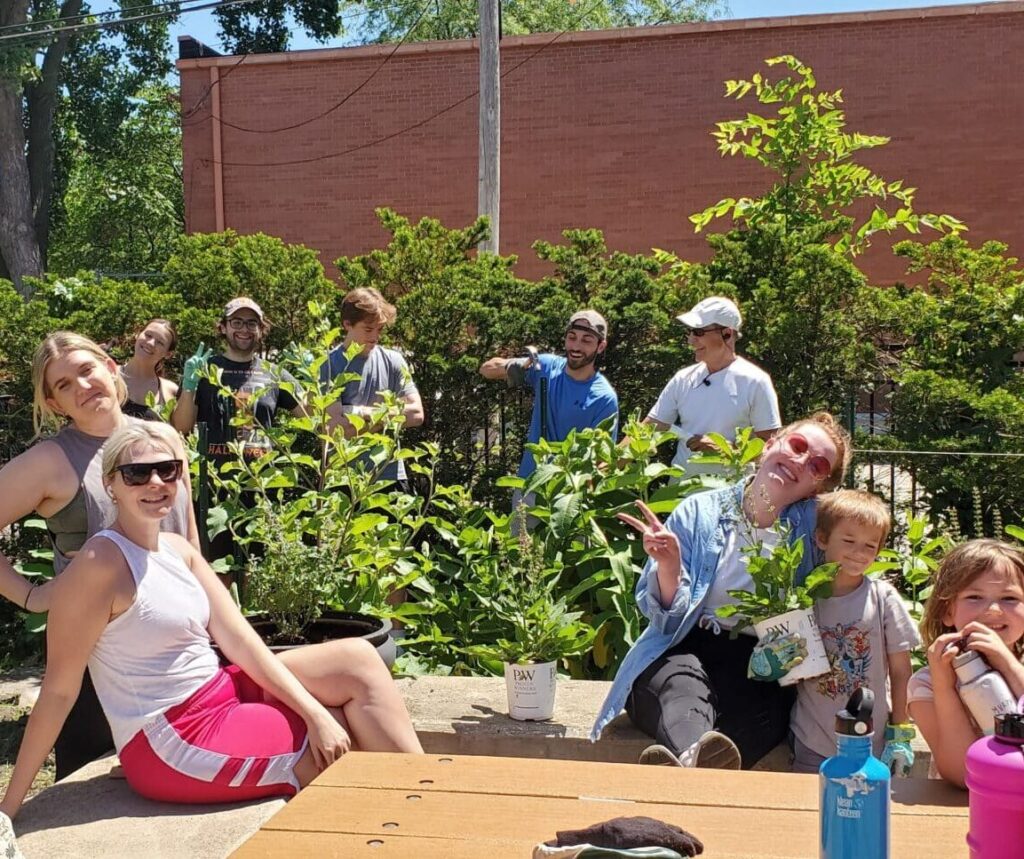 Want to learn more about Greentarget?
Contact us to speak with a team member.